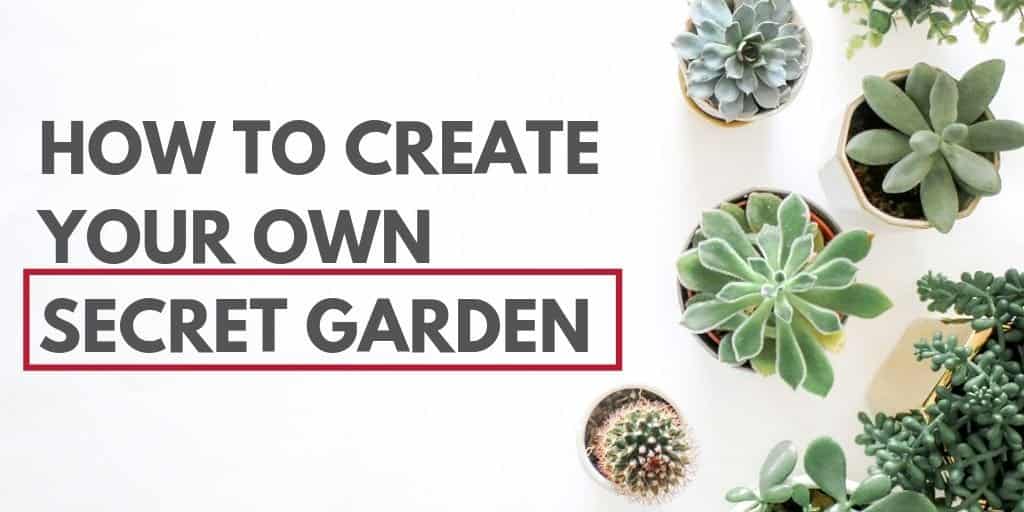 How to Create Your Own Secret Garden?
So, if the antique, Secret Garden-esque study caught your imagination, I'll let you in on a secret: it's pretty easy to do yourself. To so enchant your study, you'll need the following:
A cozy room (I guess a gigantic ballroom-sized room wouldn't be terrible for it either…)
Enough antiqued or weathered wood paneling to cover the walls
Paint for the ceiling—if you got a lighter wood for the paneling, I would recommend going with a lighter color. A cream or beige would look nice. If you went with a darker wood for the paneling, your options are much more open, but beware of making the room too dark-seeming if you go with a very dark color.
An antique-looking desk. This doesn't have to be anything super special like the desk I described: you can often find some old, weathered-looking desks at your local thrift store. As this is a study you are making, though, be sure that the desk is functional.
Some antique-looking lamps. I prefer weathered brass, but this is your study—just remember to envision the lamps with the wood paneling and colors that you chose. Do they match?
A rocking chair or other type of chair that fits the theme but is pretty comfortable. You want to keep with the mood, but be able to enjoy sitting in this room.
A bookcase. You cannot have a proper antiqued study without a bookcase.
Optional: An antique lantern or oil lamp looks SO cool in this room and just makes working in there THAT much more magical. An inkwell, quill, and parchment paper really complete the scene—even if you don't intend to ever use them.
Tools: Paint rollers for the ceiling, at least one paint tray per person who will be working on this, an A-frame ladder to reach the ceiling (unless you're really tall), a carpet throw to protect it from paint, a dolly (to move the furniture that's otherwise too heavy), a drill, and screws (minimal head size, a color similar to the wood paneling you bought, and at least a half inch longer than the panelling is thick).
Now, before you go bringing everything into the room, paint BEFORE you do anything else. Throw down the carpet throw (See what I did there? …Eh?), bring in the ladder and all of the painting supplies, and go to town on that ceiling. Talk to the salesperson at the home improvement store, but it's likely that you'll have to put down at least two layers of paint before the ceiling will be the color the sample paint chips looked like. That will take a couple of days, as you are letting it dry in between.
Note: You don't need to worry about taping the corners or anything because you will be covering the walls in wood panelling as the next step.
Now, get the carpet throw out of the room and start drilling the wood panelling into the wall. It can be very helpful to have a second person holding the panelling up for you, particularly if you have baseboards on the wall that you need to get the panelling above. Also, if you are getting any splintering at all when trying to put screws into the panelling, get yourself a pilot drill bit and drill little holes to start the screws into.
Finally, bring in all of your furniture and antiques into the room. Remember to be safe with the furniture—ask for friends to help if you can, use the dolly to help lighten the load on your legs and back, and wear a back brace if you think there's any chance you might throw your back out bringing these things in. Trust me—that's not worth it.
As the final step, turn on your lamps or light your lantern. Curl up in your chair with a good book. And realize that YOU made this place. You are the creator of a DIY magical study. High five, girl!