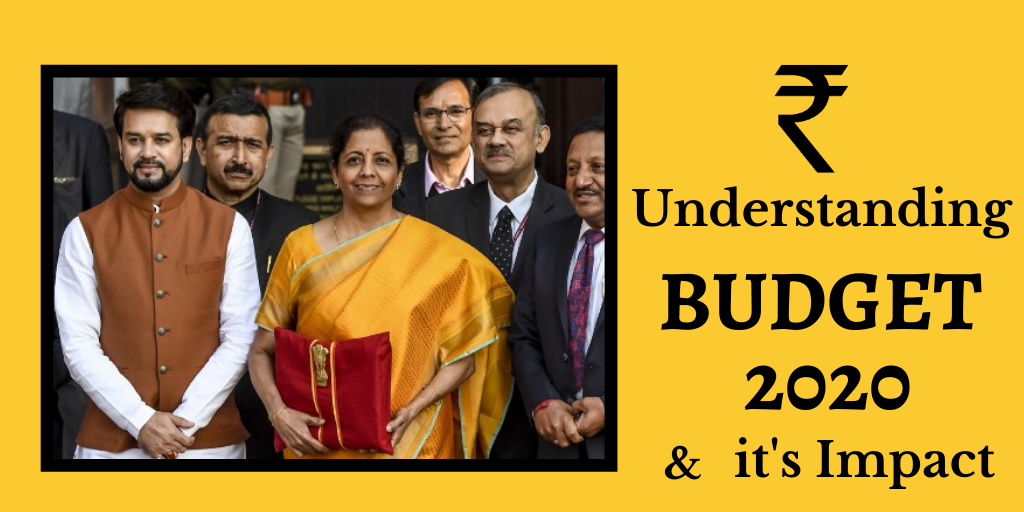 Understanding Budget 2020 and it's Impact on Market
The Federal Budget takes into account government finances for the fiscal year (April 1 to March 31). The budget provides all the important information: the capital budget and revenue budget. Understanding budget documents is not easy. IFMC the best stock market institute in Delhi organized a special session on Budget 2020 for all its students at Vaishali and Lajpat Nagar centers on 1st Feb 2020.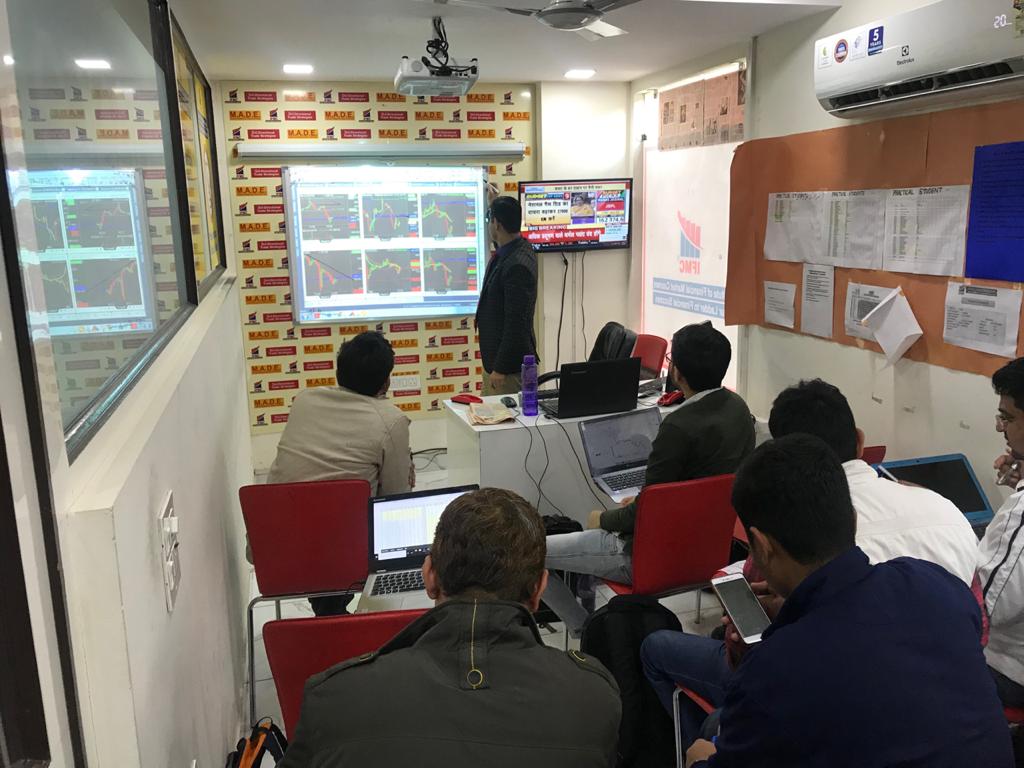 In 2020, everyone expected the budget to focus on boosting demand when India's GDP is faced 11 years low in 2019-20. As budget plans are the indicators of the country's financial performance, featuring during the budget performance. There are two parts, A and B. To understand the proposal, carefully read Part A and Part B of the Finance Minister's Mr. Nirmala Sitaraman Budget Address.
Part A: Focuses on the macro aspects of the economy and large-scale plans affecting all states. The scheme also introduces new schemes, government priorities, and areas of focus — new schemes such as Ujjwala Yojana and Saubhagya Yojana. To properly and clearly understand this part, you need to refer to Volume-1 and / Volume 2.
Part B: This part deals with tax proposals. It has a direct effect on your family finances. This part is important for individuals as it handles various tax proposals. Part B should also be read with financial law. Financial law is a document that contains legal provisions. The important points included in this part are:
Regular taxpayers: income tax slabs and corresponding fees. Changes in this part have a direct financial impact. In the 2019 budget, the Finance Minister raised the tax rate for people with an income of Rs. 2 million to Rs. 5 million to 39% and for people with an income of Rs. 5 million to Rs. 10 million to 42.71%. After this, tax rates for taxpayers of these two tranches increased by 3.12% and 6.8%.
Senior citizens: They are looking for new plans specifically designed for them regarding social security, retirement (pension schemes), exemption of interest income, etc. The budget is expected to allow the Minister of Finance to raise the basic exemption limit for people over Rs. 3 lakh to Rs. 5 lakh.
Home-makers: Customs and excise changes may have some impact. In the 2020 budget, tariffs on cashew nuts, auto parts, tiles, marble slabs, CCTV cameras, and fiber optic cameras were raised. On my imports, a 5% tariff was levied on the tariff. These changes affect household finances.
Mr. Manish Taneja senior research analyst explained the impacts of budget 2020 on the stock market. Just have a look at it
About IFMC Institute
IFMC Institute – is registered in the name of "Institute for Financial Market Courses". IFMC- Is Your Ladder to Successful Finance! IFMC institute, an ISO 9001:2015 certified company with a high benchmark of quality in stock market education and training programs, has been designed by professionals who have careers spanning over three decades across various sectors including industry giants such as Citibank, HSBC, and RBS. The institute offers stock market courses from diploma-level certifications right up to postgraduate degrees that will equip you with skills essential for success in the field if finance or supply talent where demand outstrips supply.